Enerco analyzer
PRESENTATION
A tool for the analysis of electrical consumption in industrial companies. Real-time or delayed analysis of the behavior of all electrical parameters for a machine or a group of machines of any power.
01
Able to supervise an unlimited number of machines at a rate of two machines per central.
02
Quick and easy installation without the need to stop the machines.
03
Monitoring on web interfaces, mobile and local server.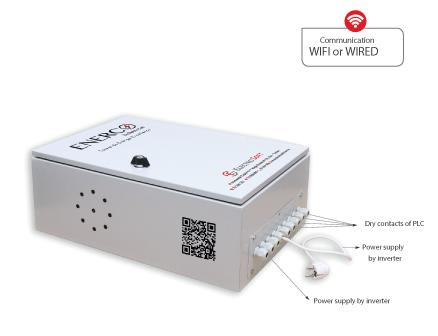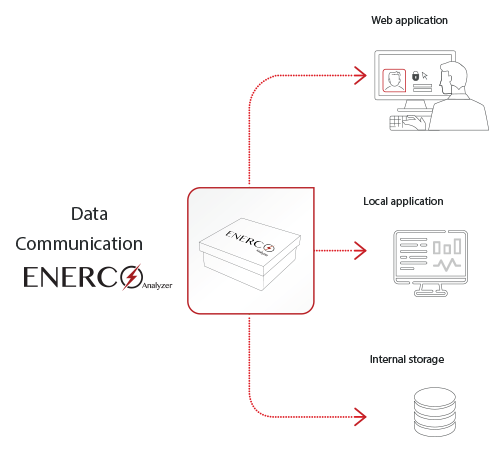 Real-time consumption monitoring
Analysis of energy consumption by machine or group of machines through a programmable period.
Faster detection of anomalies
Detection of unexpected grid faults: Faster diagnosis and intervention
A control of the consumption
Various analysis and statistics proposed: Energy audit and estimation of energy expenses.